You can always count on scoring a good deal on test prep with Kaplan during Black Friday and Cyber Monday sales. In 2023, Black Friday lands on November 24 and Cyber Monday is November 27. Our Black Friday and Cyber Monday MCAT prep deals will be featured across our site.
Beginning your studying in December of 2023 is helpful if you are eyeing a 2024 MCAT test date. Kaplan experts recommend that you spend between 300 and 350 hours over several months preparing for the MCAT. Some students choose to spread their test prep over as long as six months, while others can prep effectively in as short as two months.
We have a variety of schedules for our MCAT classes to support your individual goals. Even if you are not planning on starting your studying until March or April, you can sign up for a class during our Black Friday and Cyber Monday sale and save some money on your prep.
Whether you want to prep with a teacher or prep on your own, we've got what you need to get you one step closer to that white coat.
We offer classes Live Online, In Person, or 1-on-1 through Private Tutoring.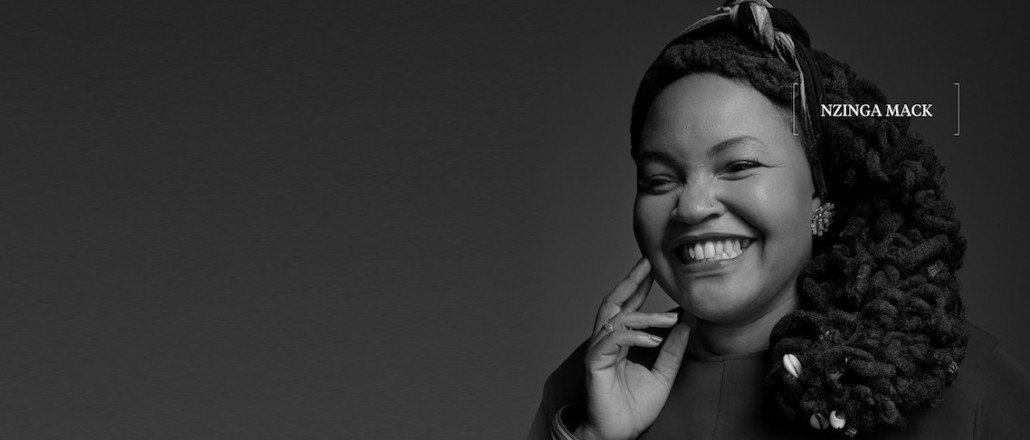 In our Live Online classroom, one teacher leads the class live on camera, while other teachers are off camera engaging in the group chat and answering specific questions in real time. You'll work with the best Kaplan teachers who not only know the test, but also know how to keep you engaged for your best results. Taking the Live Online class, you'll get access to our exclusive MCAT resources, which lets you choose from over 90 teacher-led content or strategy sessions, both live and recorded.
All MCAT Live Online classes include:
Personalized homework assignments based on your strengths and weaknesses
Access to unlimited livestreamed workshops
A 3,000+ question Qbank that you can customize by length, topic, and subtopic
17 full-length, realistic practice tests
The mobile companion app to practice on-the-go
90+ brand new content refresher videos covering the highest-yield MCAT topics
All the official AAMC practice material available
Virtual reality study app covering ~1,000 MCAT science topics (compatible with Meta Quest 2 headset)
[ LEARN MORE ABOUT MCAT LIVE ONLINE COURSES ]
We have over eight decades of raising scores, and our teachers are following in our founder, Stanley Kaplan's, footsteps by helping students stay on track in a classroom. Our In Person classes offer structure and classroom support to help keep you personally accountable in your studying.
All of our MCAT In Person classes come with the same resources as our Live Online course.
[ LEARN MORE ABOUT MCAT IN-PERSON COURSES ]
All of our Kaplan tutors are hand-picked for their knowledge and empathy, and you'll be paired with one that matches your needs perfectly—no matter where you are. You'll meet with your tutor in an online classroom where animated whiteboards and digital notes make it simple to learn. Your tutor will guide you through your MCAT prep step by step, and make sure that your learning is tailored to your particular needs and schedule.
Our premium MCAT tutoring is next-level prep. These teachers have scored a 520 or higher on the exam, which means they know how to get you that extra edge for a truly eye-catching result. Whether you're taking the MCAT for the first time, starting late, or want to boost your previous score, they'll show you how to succeed. And with our Live Online course and an hour of expert admissions consulting both included, you'll be more than ready by the end of your prep.
All of our Tutoring packages come with the same resources as our Live Online course, including access to a Live Online course.
[ LEARN MORE ABOUT MCAT TUTORING ]
Kaplan's Online MCAT Bootcamp offers students five weeks of rigorous MCAT preparation to ensure success on exam day. This comprehensive program adheres to a strict daily schedule and offers over 1,000 hours of instruction, practice, and support. You'll also receive unparalleled personal attention through small study groups.
We also offer an On Demand option of our MCAT class, as well as resources to supplement your studying.
Our customizable MCAT QBank has over 3,000 questions that come with in-depth explanations so you can learn from your mistakes and help raise your score.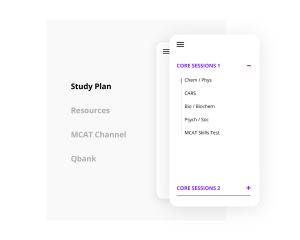 If you are just looking to get in some additional full-length practice tests, our Practice Test Packs will equip you with 3 or 10 realistic practice tests, including full explanations to each question. You'll receive detailed score reports that show you where to focus—and how to play to your strengths.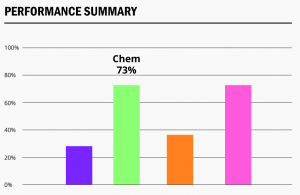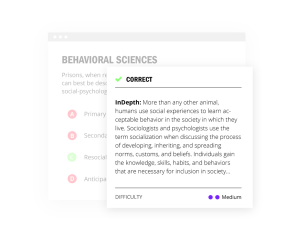 In addition to full-length practice tests, our test prep books include content review for each section of the MCAT and offer our essential test-taking strategies and tips. Our books and MCAT flashcards are updated on a regular basis, and all are available for purchase on Amazon.
[ LEARN MORE ABOUT MCAT BOOKS ]
https://wpapp.kaptest.com/study/wp-content/uploads/BFCM-MCAT-1.png
438
1368
admin
http://wpapp.kaptest.com/wp-content/uploads/2020/09/kaplan_logo_purple_726-4.png
admin
2023-11-13 09:48:08
2023-11-13 19:43:57
2023 Black Friday and Cyber Monday MCAT Deals